2021 NAAAP National Leadership Academy
Event Details
National Leadership Academy Mission
To provide an interactive leadership, skill-building, and networking program dedicated to inspiring, educating, and guiding our new and returning NAAAP leaders.
WE BUILD LEADERS
---
SCHEDULE

DAY 1 - Friday, January 29th, 12:00 - 5:00 PM (EST)
Click here for Day 1 Schedule

DAY 2 - Saturday, January 30th, 12:00 - 5:00 PM (EST)
Click here for Day 2 Schedule

Visit our 2021 NLA website for more event info!
***REGISTRATION FOR 2021 NLA HAS CLOSED***
---
REGISTRATION*
*Please review the important Registration FAQs in the sidebar to the right (or at the bottom if viewing this page via mobile).

Registration Dates: Open January 2 - 28, 2021

2021 NLA Registration Fee*: $45.00 for both days

*NAAAP Store Credit: New this year! Registration includes a $10.00 credit to use in our NAAAP Store. A link to the NAAAP Store will be provided to registered participants after the conclusion of 2021 NLA.

NAAAP Membership Requirement: Registration is only open to those with active NAAAP memberships (unless you are a speaker or speaker's guest).

Discount Code: If you have a registration Discount Code, click on the "Click here to enter your promotional code" at the bottom of the registration page, enter the discount code provided to you, and then click "Submit". The registration ticket(s) will be discounted accordingly.

Chapter Participant Limit: Up to 10 leaders from each chapter are invited to register for NLA. However, additional participants may be approved by an NLA Director if the event capacity has not been reached. Please email [email protected] if your chapter would like to send more than 10 leaders to 2021 NLA.
---
QUESTIONS?
Please feel free to email Registration at [email protected] and we will be glad to assist you!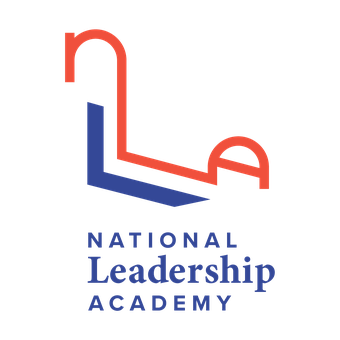 Virtual - Zoom Meeting Link to be sent after event registration