2023 NAAAP National Leadership Academy
Event Details
National Leadership Academy Mission
To provide an interactive leadership, skill-building, and networking program dedicated to inspiring, educating, and guiding our new and returning NAAAP leaders.
WE BUILD LEADERS
---
SCHEDULE
DAY 0 - ERG Symposium, Friday, February 24, 8:30 am- 5:00 pm
5:30 pm Reception on-site open to ERG Symposium attendees AND early arriving NLA attendees
DAY 1 - National Leadership Academy, Saturday, February 25, 8:30 am - 5:00 pm
DAY 2 - NLA Workshops, Sunday, February 26, 9:00 am - 12:00 pm
Visit our 2023 NLA Website for more event info!
REGISTRATION
*Please review the important Registration FAQs in the sidebar to the right (or at the bottom if viewing this page via mobile).
Registration Dates: Opens December 15, 2022, closes February 22. Late Registration will be available onsite February 23rd - 26th for an additional fee.
2023 NLA Registration Fee: $129.00 for both days and includes the Friday night reception, breakfast and lunch Saturday, and breakfast Sunday.
NAAAP Membership Requirement: Registration is only open to those with active NAAAP memberships (unless you are a speaker or speaker's guest).
---
QUESTIONS?
Please feel free to email Registration at [email protected] and we will be glad to assist you!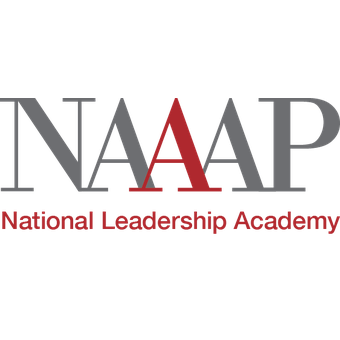 San Diego Marriott Mission Valley | 8757 Rio San Diego Dr, San Diego, CA 92108