2024 NAAAP National Leadership Academy
Event Details
National Leadership Academy Mission
The National Leadership Academy is dedicated to our NAAAP Chapter Leaders and members aspiring to be leaders from across the nation, focusing on high-impact sessions on strategic planning, best practices from across the nation, and professional development tailored to your needs.
Meant for new and returning NAAAP national and chapter leaders, this interactive program provides workshops designed to inspire, educate, and guide, with opportunities to foster relationships, network, and collaborate with current and upcoming leaders as well as National Board members.
WE BUILD LEADERS
---
SCHEDULE
DAY 0 - DEI Symposium, Friday, February 23, 8:30 am- 5:00 pm
5:30 pm Reception on-site open to DEI Symposium attendees AND early arriving NLA attendees
DAY 1 - National Leadership Academy (NLA), Saturday, February 24, 8:30 am - 5:00 pm
DAY 2 - NLA Workshops, Sunday, February 25, 9:00 am - 12:00 pm
For a full schedule, visit: https://academy.naaap.org/schedule/
Book your special room rates at the Omni Dallas Hotel.
Visit our 2024 NLA Website for more event info!
REGISTRATION
*Please review the important Registration FAQs in the sidebar to the right (or at the bottom if viewing this page via mobile).
Registration Dates: Opens November 10, 2023, closes February 3, 2024. Late Registration will be available online and onsite February 3rd - 24th for an additional fee.
2024 NLA Registration Fee: $150 for General NLA Registration and includes the Friday evening reception, Saturday breakfast, Saturday lunch and Sunday breakfast. For $275, you get registration to the DEI Symposium with sessions, Friday breakfast, and Friday lunch in addition to NLA registration. Late registration for NLA will be $175.
NAAAP Membership Requirement: Registration is only open to those with active NAAAP memberships (unless you are a speaker or speaker's guest).
---
QUESTIONS?
Please feel free to email Registration at [email protected] and we will be glad to assist you!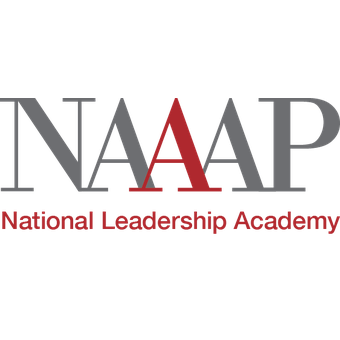 Omni Dallas | 555 S Lamar St, Dallas, TX 75202